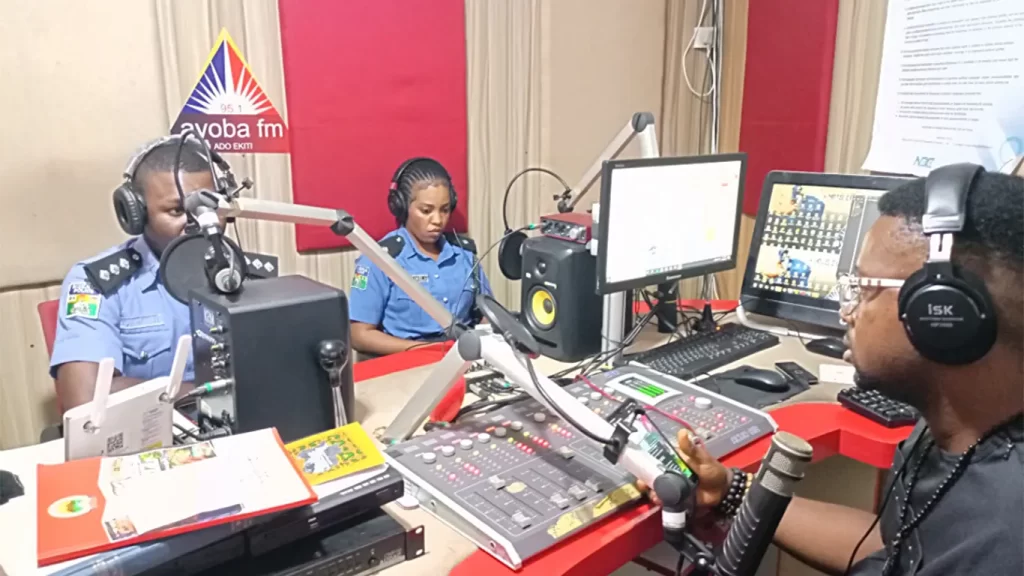 LTF is a weekly radio program aired across radio stations in southwest Nigeria. Each episode hosts discussions on different topics on FGM to provide information and encourage conversation among members of the public and other professionals.
Awareness and community engagement is a critical strategy to eradicate FGM at the grassroots level. Community Outreaches increase awareness of FGM, its practices, risks and exiting law and policies  across communities to promote abandonment of FGM.
FGM webinar series encourages knowledge sharing, interactive discussions and provides an opportunity for capacity building for participants are organized to strengthen the interventions of the EndFGM Alliance through comprehensive and qualitative capacity building sessions. The series brings together professionals on different issues cutting across advocacy, community engagement, intervention design, partnerships etc, to share perspectives and interact on how we can work better to end FGM.